Sudeva, ATKMB, RFYC and BFC set to battle it out in the National Championship of the Reliance Foundation Development League
Reliance Foundation Development League
Mumbai, May 10th, 2023: The National Championship of the Reliance Foundation Developmental League (RFDL) is set to commence at the Reliance Corporate Park (RCP) from tomorrow.

Four teams, namely: Sudeva Delhi FC, ATK Mohun Bagan, Reliance Foundation Young Champs (RFYC) and Bengaluru FC have made it to final four after qualifying from their respective groups in the National Group Stage that was held in the previous fortnight.

The following is a quick preview of the aforementioned sides – their journey so far, their form and the key players who can help them lift the coveted RFDL Trophy.

Sudeva Delhi FC

Sudeva arguably sparked a surprise by piping the likes of Garhwal FC and Muthoot FA as they finished unbeaten in their group. They scored 11 times, conceded only four goals and were at it relentlessly right from day one.
Defender Ashray Bharadwaj has been a solid presence at the back, thwarting away the opposition and keeping any possible threats at by. More importantly, he has been making important contributions upfront as he netted in key matches against Garhwal and Muthoot and will once again be instrumental in the team's prospects in the National Championship as well.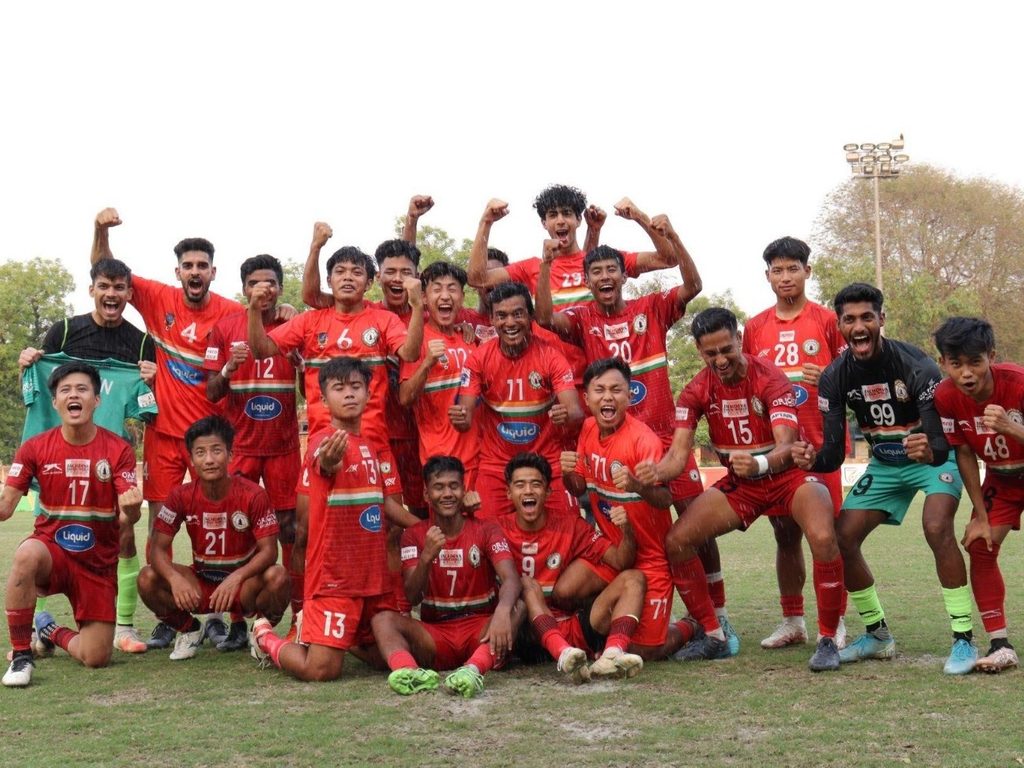 ATK Mohun Bagan

ATK Mohun Bagan practically rolled over any opposition that they encountered. The Mariners won all three of their group stage matches but it was the comprehensiveness of those victories that deserve all the applause.
They scored nine goals and conceded only once to not allow the other teams even a sniff of a chance to pose any sort of danger to them. Skilful midfielder Loitongbam Taison Singh is a player to watch out for from their side. He has been amongst the goals consistently and helps them build up and dominate play from the centre of the park.


Reliance Foundation Young Champs

RFYC have been on a stunning run ever since the commencement of the regional qualifiers. They won all 10 of their games in that round and finished the group stages with three victories and a draw despite facing heavyweights like Mumbai City FC and East Bengal.

Dynamic forward Chirag Bhujel has emerged as a standout player for RFYC. He has shown a knack of being at the right place at the right time to get the ball into the back of the net. Moreover, he has created an impact both whilst starting games and even when coming off the bench. RFYC's opponents better have their plans in place for to curb his efficient goal-scoring instincts.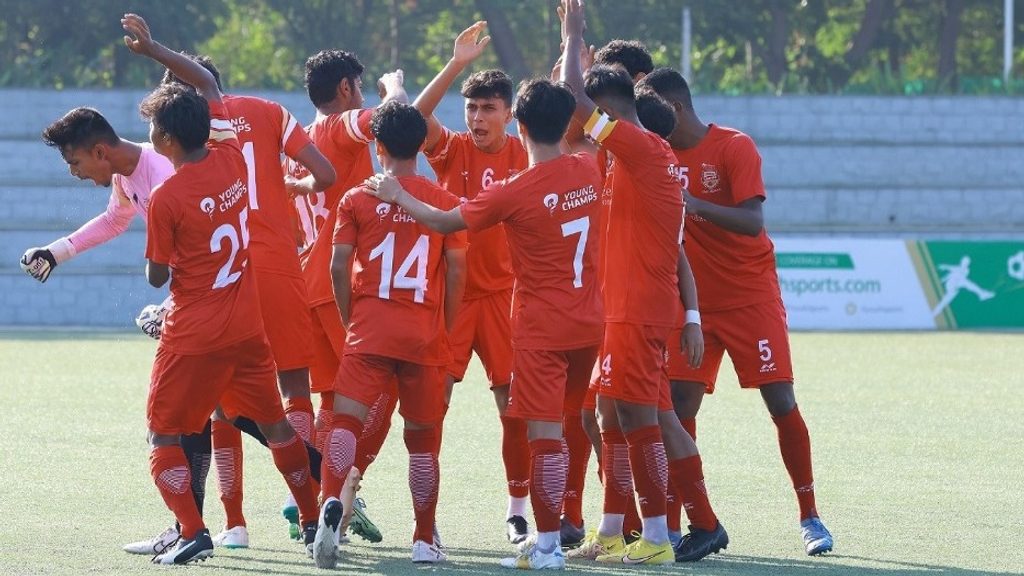 Bengaluru FC

Bengaluru FC, too, battled tough competition from their Indian Super League (ISL) counterparts like FC Goa and Kerala Blasters in the National Group Stages. Yet, they didn't taste defeat even once and steamrolled to the National Championship with 10 points in four games.

Bengaluru have really rotated around their roster well and found different stars in every game to take them over the finishing line. Huidrom Thoi Singh didn't start their first two games against LIIFA Trivandrum and Sreenidi Deccan. However, his stunning brace against FC Goa in the third match was a quality reminder of the talent he possesses and he might be a force to reckon with for other teams during the National Championship of the RFDL.


RFDL Final Stage Schedule
To know more about the RFDL Final Stage Schedule, head to the links:
https://www.instagram.com/p/CsEPqm3pO1D/?igshid=MzRlODBiNWFlZA==
https://www.instagram.com/p/CsEFqvrJMIA/?igshid=NTc4MTIwNjQ2YQ==
For all the latest updates of RFDL Season 2, please visit us here: https://www.rfyouthsports.com/football/rfdl/home
Don't forget to follow Reliance Foundation on: Instagram | Facebook | Twitter | YouTube